The mystery of Rocca, the magical Mephitis and the Goleto Abbey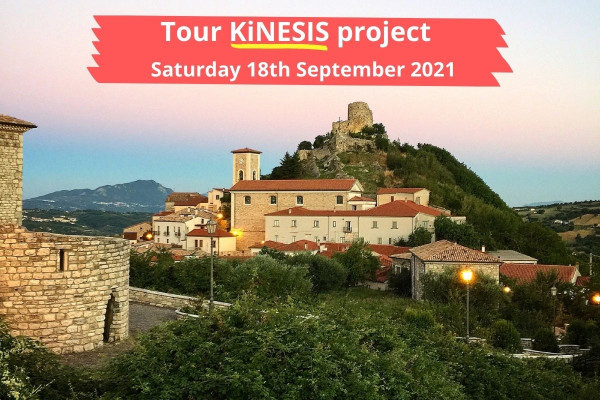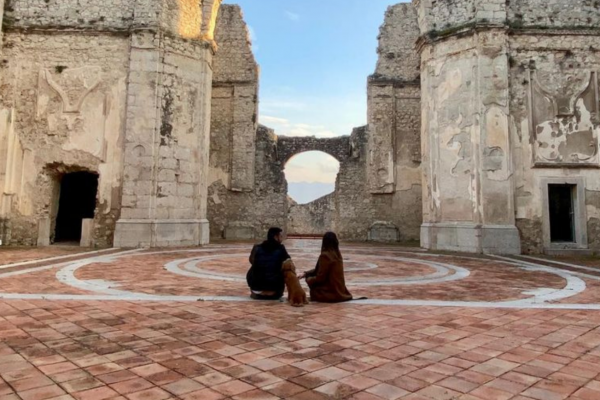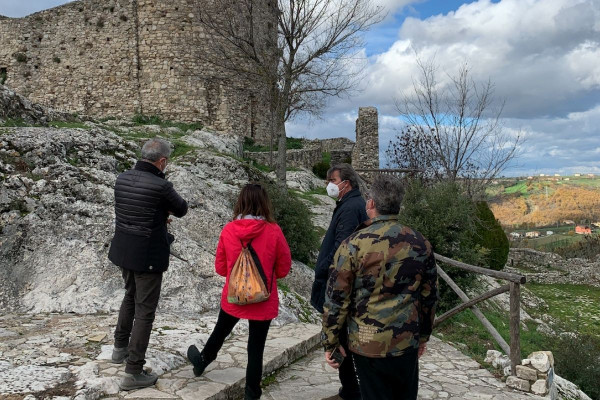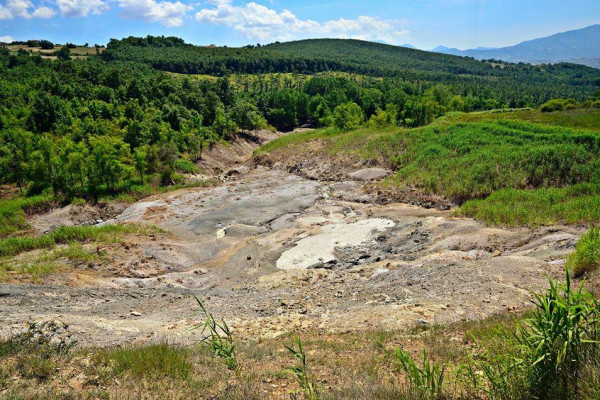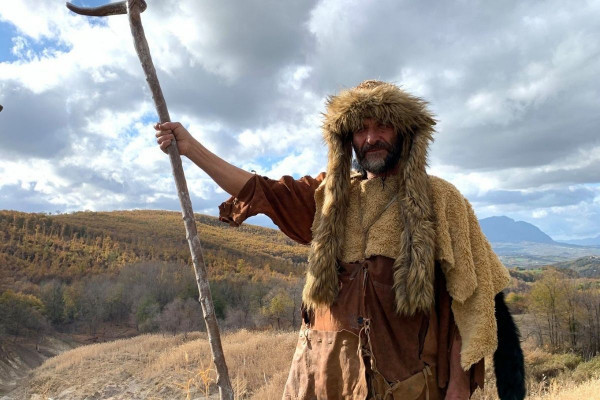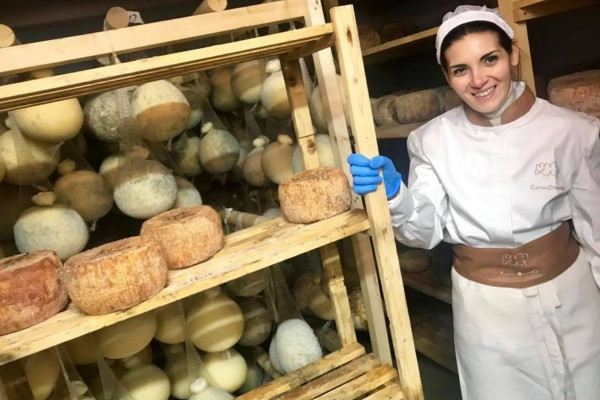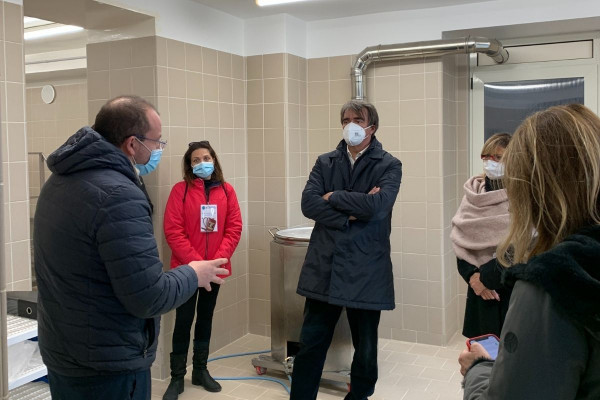 You will discover the fascinating Goleto Abbey and walk in the medieval fortress of Rocca San Felice, up to the mysterious Mephitis, where Virgil placed the gates of Hell. At the end of the tour, a tasting of excellent Irpinian cheeses, accompanied by a glass of wine at the Carmasciando farm.
Visit to the Goleto Abbey
Visit of the village Rocca San Felice (AV)
Visit to the Mephite
Cheese and Wine Tasting at Carmasciando Farm
Everything organized, you won't have to worry about anything
Incluso

Qualified Tourist Guide

Visit Goleto Abbey

Visit 1 Irpinian Village

Visit to Mefite

Visit and Tasting at the Farm "Carmasciando"

Insurance

Durata
4 Ore
Partecipanti
Tour KiNESIS Project
Lingue
Inglese
Informazioni importanti

Please note that in cases of adverse weather conditions, the experience can be cancelled 24 hours before departure.
Luogo dell'evento
You will recognize the guide wearing the T-shirt with the eiTRAVEL logo.
Meeting in front of the entrance to the Abbey of Goleto
Abbazia del Goleto, Via San Guglielmo, Goleto, Sant'Angelo dei Lombardi AV, Italia
Free Parking
Offerto da
eiTRAVEL Irpinia
83054 -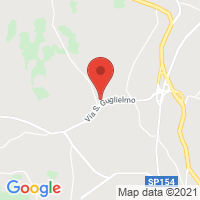 Ulteriori informazioni
The journey begins at the Abbey of Goleto, to discover the ancient place of worship dating back to the 12th century. The Abbey was built by Saint William of Vercelli and represents one of the jewels of Romanesque art in Southern Italy. Spirituality, mysticism and history meet in this unique place.
The journey continues in the ancient medieval village of Rocca San Felice. Among the narrow streets of the village, where there is also the archaeological museum, you can climb up to the Donjon, the ancient defense tower, from where you can enjoy a magnificent 360° view of the Fredane River Valley.
We continue to the Mefite, a place of stories and legends and which represents one of the most beautiful and particular naturalistic sites of Europe.
The tour ends with a visit to an excellent cheese farm where you will learn the production process of the famous pecorino Carmasciano, Slow Food presidium, you will taste excellent cheeses, accompanied by prestigious Irpinian wines.